Our Mission, Technology is our Passion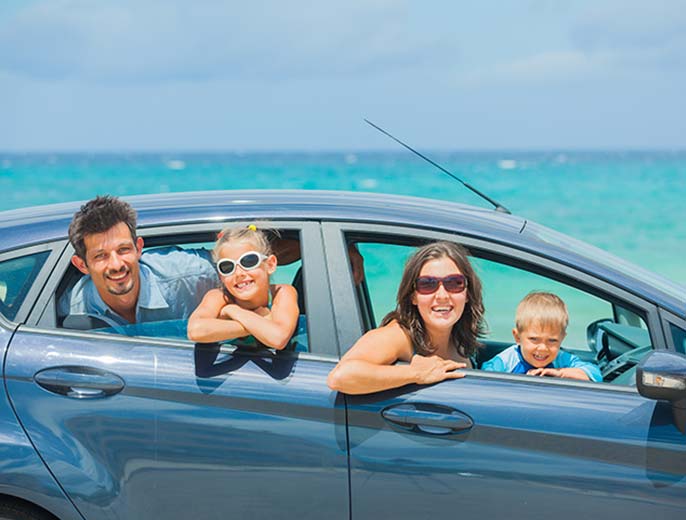 Save on Auto Insurance
Our proprietary predictive MyFastQuote algorithm will ask you questions your insurance company will not. By assigning you a personality color based on your lifestyle, we ask you report back to us once you've secured an active policy with our insurers and tell us about your savings. Once we have assigned you a color, we will monitor carriers and let you know when it's time to switch.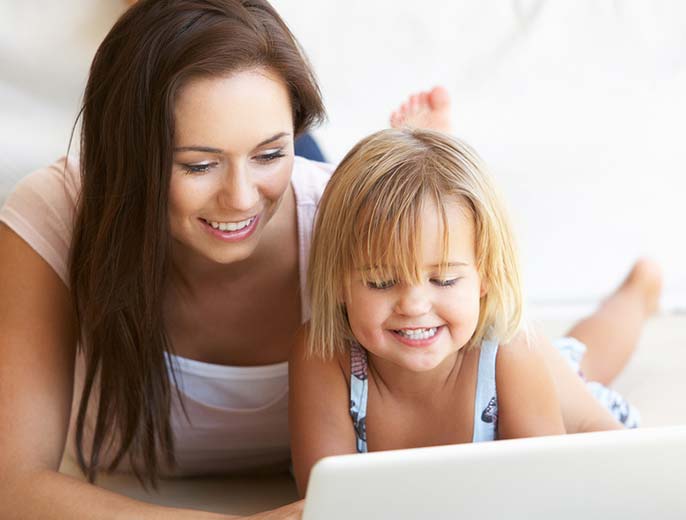 Bundle Policies and Save
Do you own a home? Are there multiple drivers in your household? Is your spouse or child a terrible driver? By painting a picture of your household, we can better match you with insurance companies by seeing the whole picture before we present options to you. Some things you may not think about, such as having a swimming pool or multiple pets, can be an indicator of lifestyle that an insurance underwriter cannot see.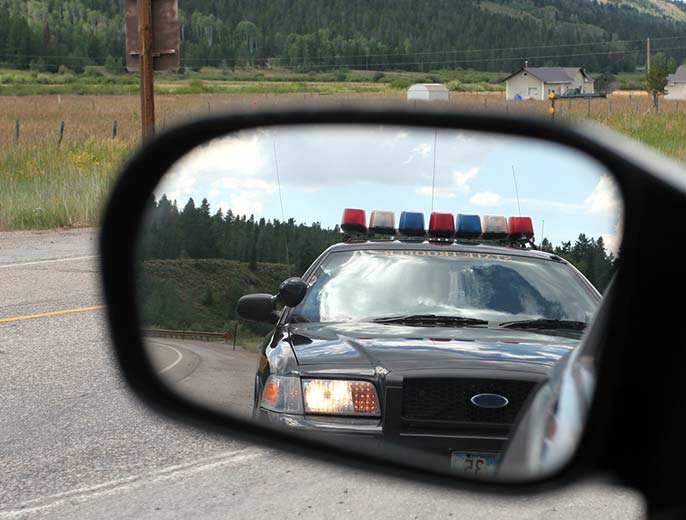 Good record? Don't overpay.
Have you been accident free for years? We will find the biggest discounts for the best driver, however if you've had a run of bad luck, we will connect you with an agent to build a custom coverage policy and avoid state high-risk pools. Don't let a claim be a mark on your insurance record, it makes more sense to connect you with an agent to better serve your needs and save money!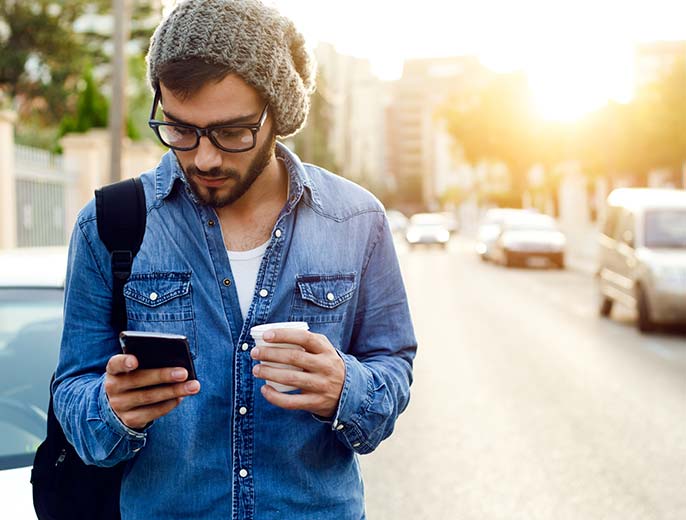 Not your Average Discount
There are dozens of savings only an agent will know how to find and what to look for. Most consumers aren't aware of these hard-to-find discounts, but owning a swimming pool, having pets, or martial status can have a major bearing on your insurance premium. We ask questions that you may not think of when speaking with your insurance agent, just to make sure you get the correct discounts applied.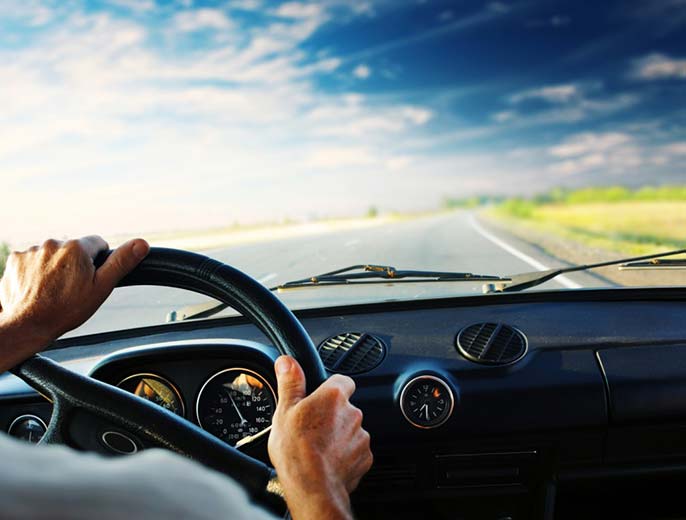 MyFastQuote
Carriers aren't always forthcoming about what affects your premium, so we've developed algorithm that asks you a ton of questions that an insurance carrier may not ask. By grouping and developing a score that figures out your lifestyle, we match you with carriers we believe will save you the most amount of money while providing excellent coverage.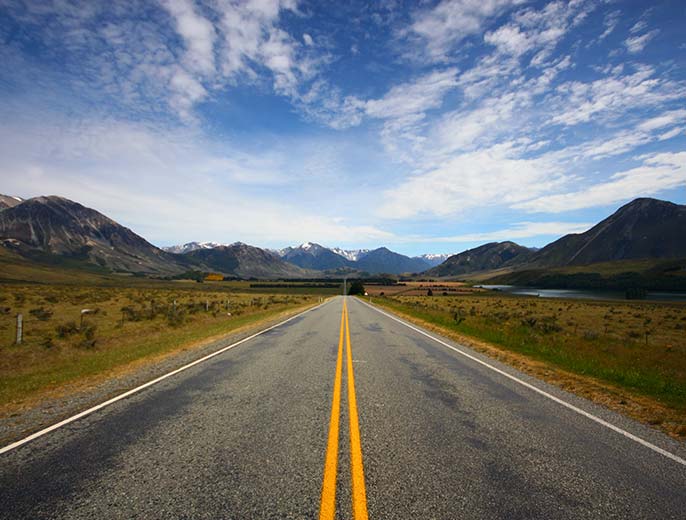 The proof is in the algorithm
Our algorithm is a reverse search based on several data points such as driving record, number of cars, number of incidents, DOB, geographical data, etc. Since we don't always know what insurance companies see in your profile, MyFastQuote breaks your data apart piece by piece and brings it all back together to find as many sutible insurance carriers for you through our vast carrier base. Our goal is to give you multiple options along with great rates.